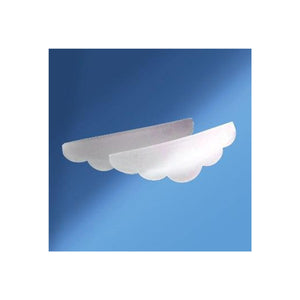 All three sizes come in the same pack.
Silicone rollers are made from a safe, hypoallergenic material. Their shape allows you to freely place the eyelashes, and the minimum weight does not overweigh the eyelid, making the procedure as comfortable as possible.
The rollers are very easy to use and also unpretentious to care: sufficient simple disinfection with a soft solution.